Keith Lin, long-time costume designer, who has achieved success in dance, theater and television, has now created a line of fashionable dancewear, KeithLink.
Every garment is a handcrafted limited edition that embodies the comfort, functionality and fashion, dancers and the dancer-in-you longed for.
Quality materials hand-picked for better durability, cuttings to accentuate beautiful shapes, designs that shine in and out of dance studios. Our expertise in dancing and working with dancers put us in your shoes when it comes to dancewear.
No separate undergarments or concealers needed dancing in our styles.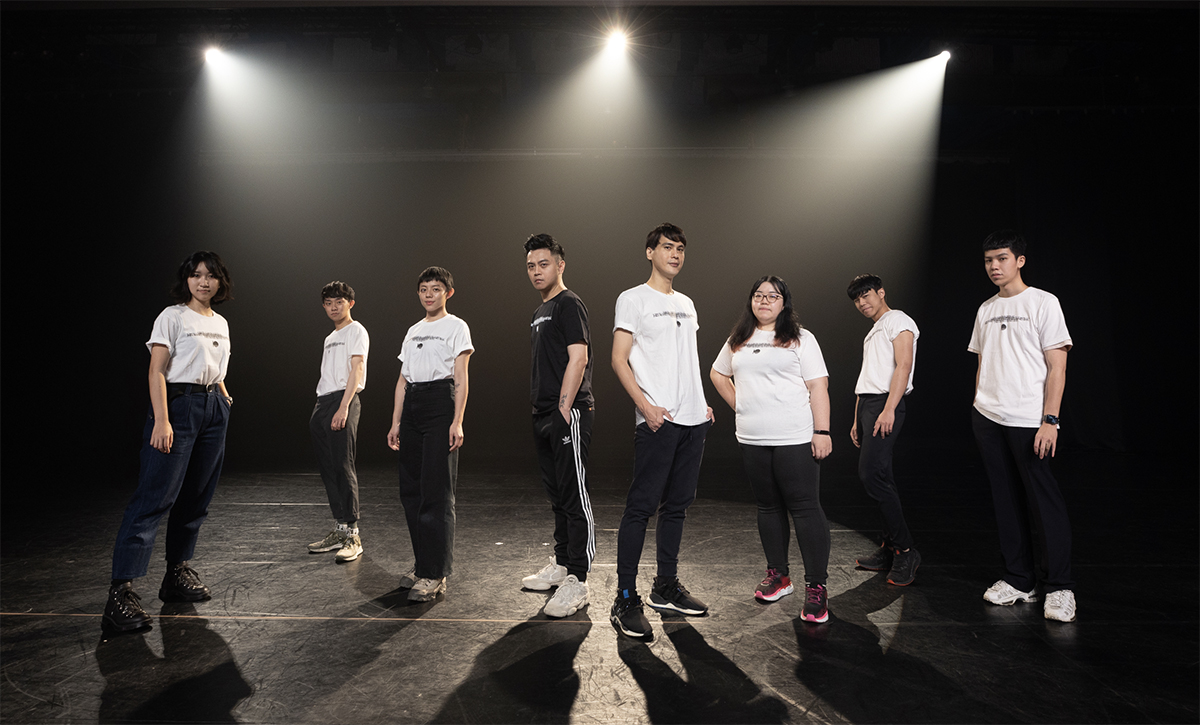 KeithLink XinYi Store
KeithLink XinYi Store
2F-1, No.74, Sec. 2, XinYi Rd. Daan Dist., Taipei City, Taiwan
web: www.keithlink.net
email: keithlinkclothing@gmail.com
phone: +886-2-2325-8619
fax: +886-2-2325-8619
hours: Mon ~ Sat | 11:00 ~ 19:00
Sun | 12:00 ~ 19:00